Fast & Professional Sprinkler Repair in University Park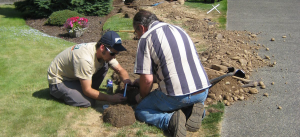 Hey University Park, we're moving into your neck of the woods. Now you have your own University Park sprinkler repair service. No more being put in line behind other parts of the Dallas Metro area.
The sprinkler repair pros at our University Park team can fix any model sprinkler, no matter how old or complex. We work with Toro, Rainbird, Hunter, Rain Drip, Netafim and other major systems and have a full inventory of sprinkler heads, rotors, risers and drippers on hand at all times. You'll never get an excuse from us. We have the tools, the parts and the experience to get your system running right, right away.
We Provide Professional Sprinkler Optimization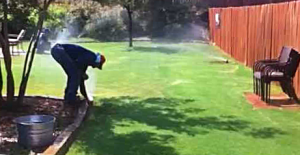 Why is it important to get your sprinkler system optimized? When your sprinkler system isn't optimized you run the risk of over or over watering your yard and spending too much money to have a poor looking yard. Unfortunately, overwatering is only one of the problems that can occur with a poorly optimized system. If you don't have rain sensors, have a stuck shut-off valve, have a short circuited diaphragm system or have short risers, they could all be contributing to the problem.
By calling in our University Park sprinkler repair techs to check on you know you'll have a properly optimized system. Your lawn will look great, your perennials will perk up and your landscape will look like it did the year the sprinkler system was first installed (minus the trenches)! We'll adjust every pop up head and drip irrigation line individually for pressure, direction and spray coverage, and you'll get better results with a lower monthly cost.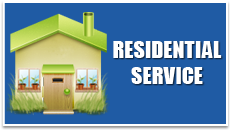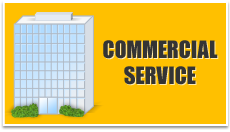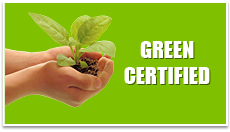 We Do More Than Just Irrigation Repair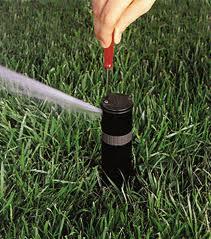 We advocate a seasonal adjustment for your system. Our climate changes rather dramatically between spring and fall and your lawn needs different amounts of water during each. Our check up program has a service check come out to check the performance of your system and make adjustments as needed. This helps us catch small problems before they balloon into preventable failures.
We are a full service company with a large enough staff to handle even the largest campus. If you need a commercial irrigation repair in University Park, you'll be hard pressed to find one that gives us a run for our money. We've been at this for a long time and that experience pays off when it comes to calibrating multi-zone systems. Don't trust a handyman or maintenance worker with the look of your lawn. Give our University Park irrigation repair techs a call and get expert service that will leave your landscape glowing year round!
Call Today for Quality University Park Sprinkler Repair Service!